Welcome To The
Houston Liposuction Center
Liposuction is used by many in order to help achieve a more superior body contour*. A form of cosmetic surgery, liposuction is the process of removing excess fatty tissue from those less than perfect areas of the body; and with more advanced techniques today, may be performed without the use of general anesthesia (local numbing only). Predominant areas treated are the thighs, buttocks, abdomen, hips, back, upper arms and chin. If you are frustrated with unwanted fatty tissue, then liposuction is a great way to eliminate these exercise-resistant fat pockets instantaneously*. Treated areas will produce a slimming effect with more desirable body contours.
Achieving A Better You With Liposuction
As our body is the way we present ourselves to the world, maintaining a good body contour is very important. Most of us have struggled with stubborn fat that just won't go away. If you are frustrated about unwanted fatty tissue, then liposuction is a great and safe way to eliminate it.
Questions? Ready to Make an Appointment?
Today's Lipo
In the past, when using "traditional" liposuction, major surgery was required and was therefore often a cause for concern. Today, with "advanced" liposuction techniques, such as SmartLipo, better results are achieved with much less apprehension*. Refer to the following table for comparison summary.
learn more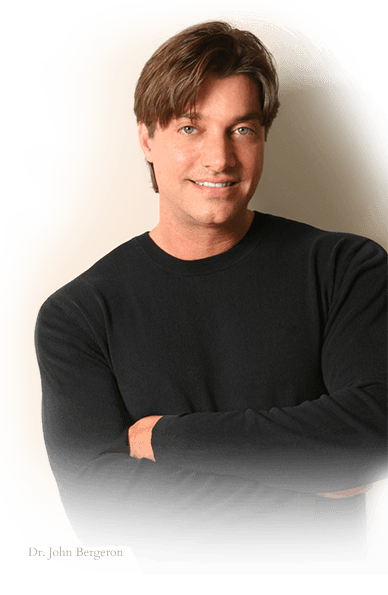 Dr. John Bergeron, MD Houston Liposuction Expert
As a Texas native who has been practicing in Houston since the 1990's, John Bergeron MD has become one of the most highly sought after specialist in "advanced" liposuction techniques that include Tumescent Liposuction, SmartLipo and Vaser Liposuction.
Dr. Bergeron's patients both trust and support his expertise; he was awarded Patients' Choice Award (2009 - 2011) and was also voted "Top Doc" from H-Texas magazine. Dr. Bergeron is extremely enthusiastic about providing his patients with the most advanced and safest liposuction techniques and tools available today.
meet dr. bergeron
Liposuction Techniques/Tools
As practiced by Dr. John Bergeron, the following "advanced" liposuction techniques, which are minimally invasive and thereby minimize risk, include:
The above liposuction technologies approach the removal of fat tissue in different ways and must therefore be properly assessed for use by a highly skilled surgeon, such as John Bergeron MD, on a case-by-case basis. Once determined and procedure is accomplished, the results will be astonishing*.