Dr. John Bergeron
Houston's Liposuction Expert
Welcome To The
Houston Liposuction Center
The Houston Liposuction Center is proud to provide our patients with the most up-to-date, clinically proven body sculpting procedures available today. Here at the Houston Lipo Center, patient consults are always free. If you are interested in knowing whether liposuction or CoolSculpting can help you reach your goals, reach out to us and schedule a consultation.
am i a candidate?
Why Choose Houston Lipo Center?
Experience. Dr. Bergeron has performed over 3,000+ liposuction cases, and was one of the first surgeons in the country trained in performing laser liposuction. He focuses exclusively on liposuction, which results in unparalleled experience and outcomes in this procedure.
Safety (no general anesthesia). Tumescent liposuction allows for the addition of local anesthetic that completely numbs the area. This reduces risks associated with general anesthesia and allows for a faster recovery time.
A minimally-invasive approach. Our laser lipo and micro-cannula technique work together to create a procedure that's almost invisible, with a fast recovery, virtually no scarring and consistently excellent results.
learn more
Questions? Ready to Make an Appointment?
CoolSculpting
As experts in body sculpting, Houston Lipo Center has also become the go-to provider for CoolSculpting in Houston. CoolSculpting is a non-invasive, non-surgical fat reduction procedure. CoolSculpting uses suction and cold to freeze fat cells, killing them and allowing the body to remove them on its own. Its non-surgical approach, lower cost and lack of downtime make it an attractive option for patients seeking an alternative to liposuction.
read more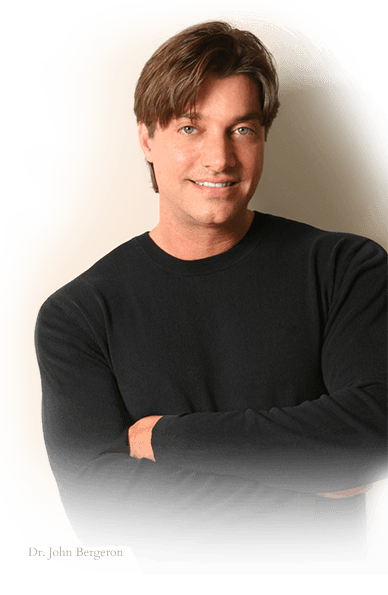 About Dr. John Bergeron, MD
Dr. John Bergeron is the founder and Medical Director of Houston Lipo Center. He is a cosmetic surgeon and liposuction specialist who focuses exclusively on laser liposuction. He has performed thousands of liposuction procedures and continues to be one of the most requested surgeons in the region.
Dr. Bergeron performs only tumescent liposuction under local anesthetic, a method that avoids complications and allows for quicker recovery time. He was also one of the first doctors in the country trained in performing laser lipo, and remains one of the most experienced liposuction doctors in the country when it comes to laser liposuction.
more about dr. bergeron
Reviews
Our patients' reviews speak for themselves. Take a look at our reviews on Google, Yelp, Healthgrades, and Vitals and see what people are saying about Houston Lipo Center and Dr. John Bergeron.