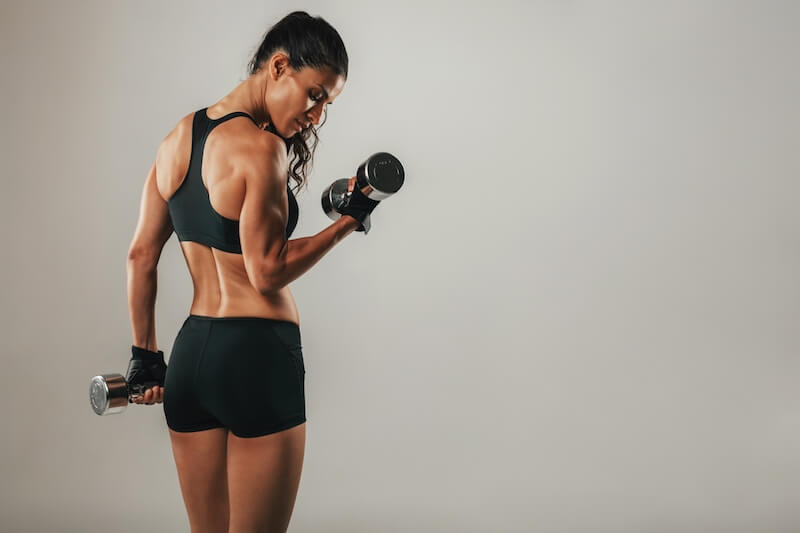 Guns and Buns CoolSculpting Special!
Guns:
Treatment areas – Upper Arms, Front and/or Back Bra Rolls
Buns:
Treatment areas – Inner Thighs and/or Posterior Thighs/Banana Rolls (under buttocks)
Sculpt your arms and slim your thighs with our "Guns and Buns" package. Any treatment plans combining these two areas will receive 25% off pricing!